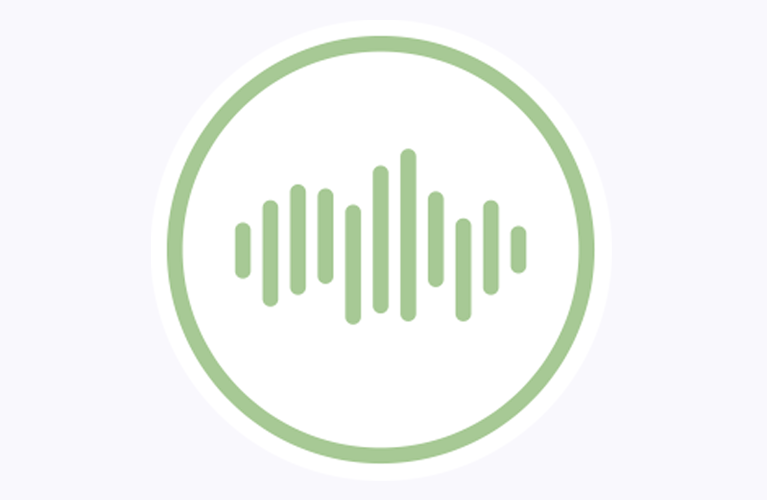 Pink Noise Sound Machine
Studies have shown that listening to Pink Noise induces more stable, deep sleep while improving sleep quality dramatically.
Red Light Therapy
Red light therapy aids the body in natural melatonin production, the hormone needed to ensure good quality sleep.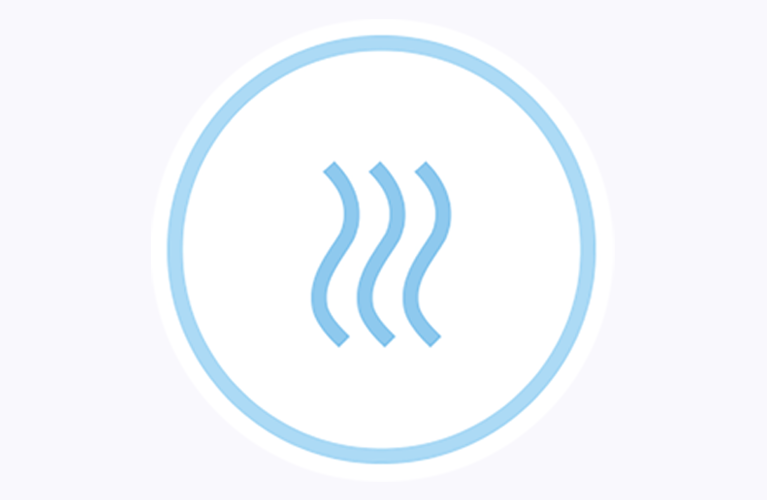 Cool-Mist Humidifier
Scientists have found that by sleeping in a room that's the right humidity, you can increase the median number of hours spent asleep versus sleeping in a drier one
Aromatherapy
Essential Lavender Oil is known to help calm, soothe and relax. This can be especially important during your bedtime routine. The Baby Dream Machine™ Essential Oils are 100% pure and organic and made in USA.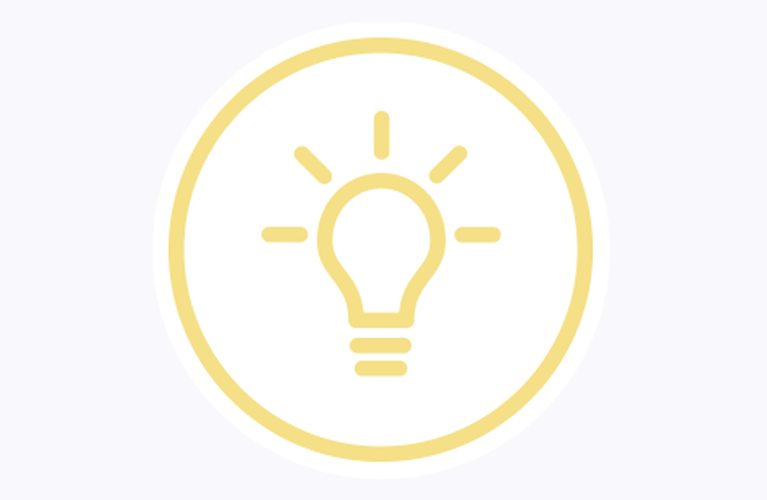 Night Light
To use for story time, or any other pre-bedtime routine