Before you know it, your child will be getting too big for his forward-facing car seat. But before you shed too many tears about how your little one's all grown up—hold that thought: they are not big enough for the car's seat belt system alone. It's time to bring in the booster.
You have options, mama.
When choosing a booster car seat, you have two choices:
Low / No-back booster car seat
High-back booster car seat
You might already have a booster car seat if you opted for a child/booster car seat or 3-in-1 in an earlier stage. Remember to keep your child in a harnessed forward-facing seat until they reach the highest weight and height limits allowed by the car seat manufacturer's instructions.
High-back booster car seat (20-45 kg / 40-100 lbs.)*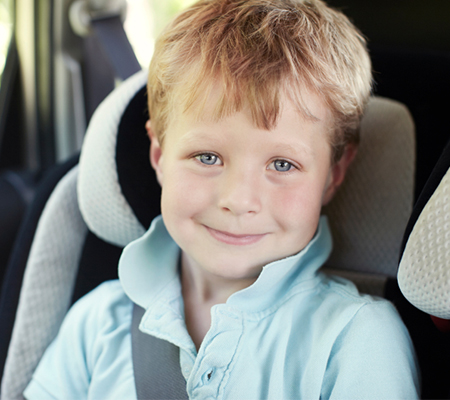 This option raises the child up and features additional protection to the child's head and body by incorporating head wings and side wings, while using your vehicle's own seat belt system. It's a safe and sturdy option but you must always remember the Both Belts Rule. All booster seats must be used with shoulder belts—never with lap belt alone.
Low / no-back booster car seat (20-45 kg / 40-100 lbs.)*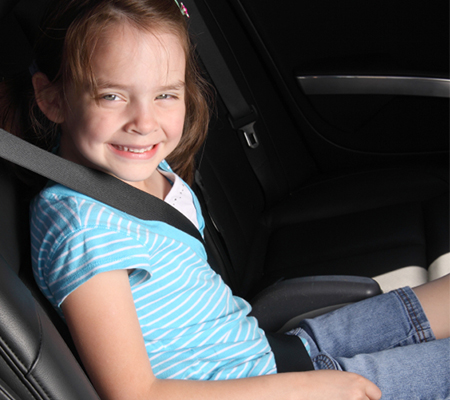 This booster car seat uses the car's own seat belt system to keep your child safely secured. Once they reach an approximate height of 145 cm (4'9'') and weigh roughly 35 kg (80 lbs.), it may be time to kiss that booster seat goodbye entirely. But before you officially celebrate that emotional milestone, double check your provincial government's requirements. If you opt for a low / no-back booster car seat, remember that your vehicle must have an adjustable head restraint to ensure that there is neck protection in the event of a crash.
*Weights and heights vary by model. Please refer to individual car seat instruction manual for manufacturer recommendation.