Meet our BRU Crew! This trusted team of Savvy parents-of-babies is here to serve great advice for all of your needs! From gift-giving, everyday essentials, and top tips on the must-have items for YOUR tiny humans.

Check back often for updates and follow their experience as a "crew" along with us at @babiesrus_canada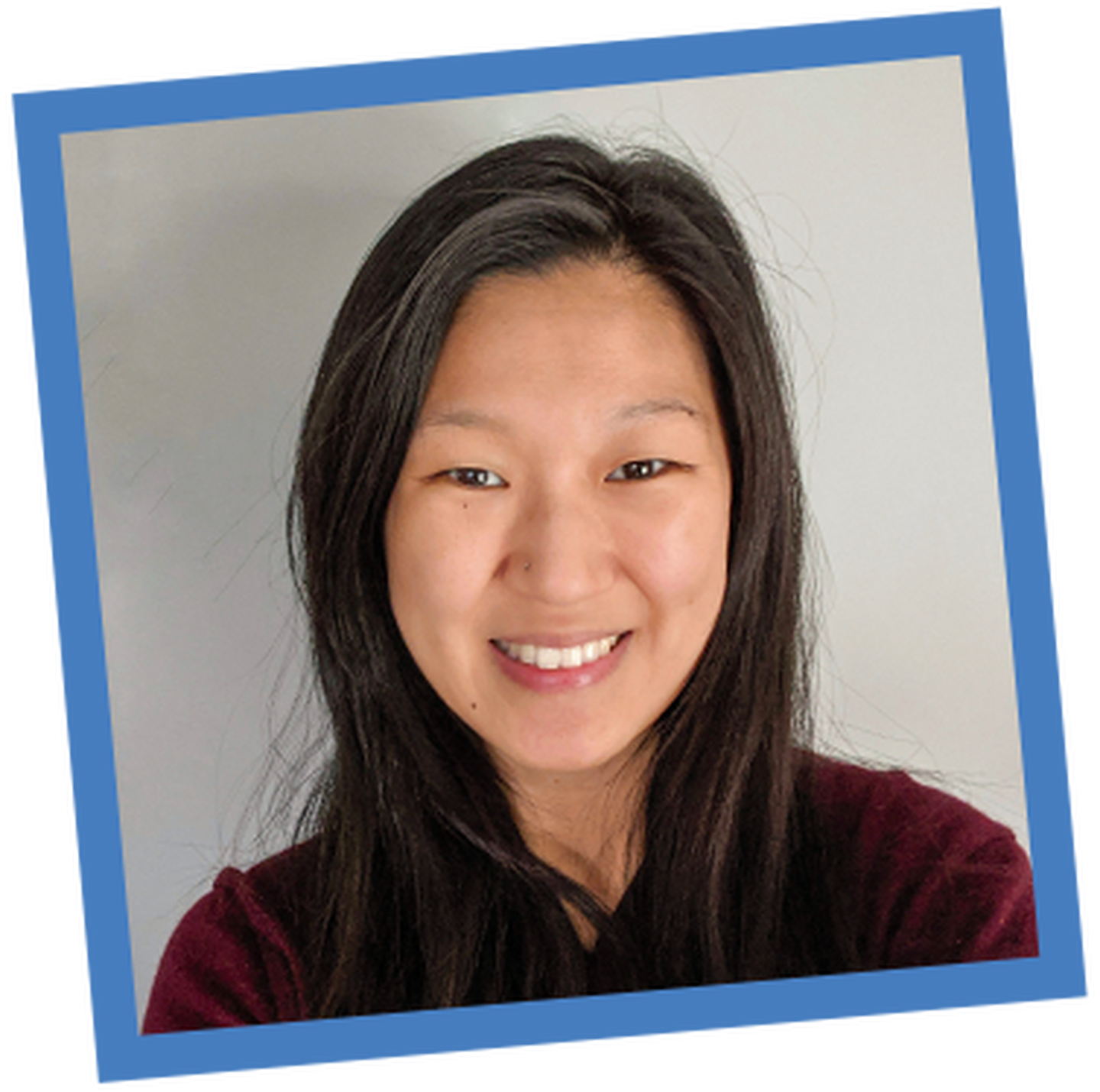 Hello! My name is Eunice and I'm a stay at home mom to Rosie (3.5yo), Annie (1.5yo) and Zeke (2 mo). My life is always chaotic and my heart is always full. I'm that weird girl in junior high who said she wanted to be a stay at home mom when she grew up so you could say I'm living the dream. Aside from being a mama, I love cute animal videos, being in nature, and homemade cafe mochas with melted dark chocolate.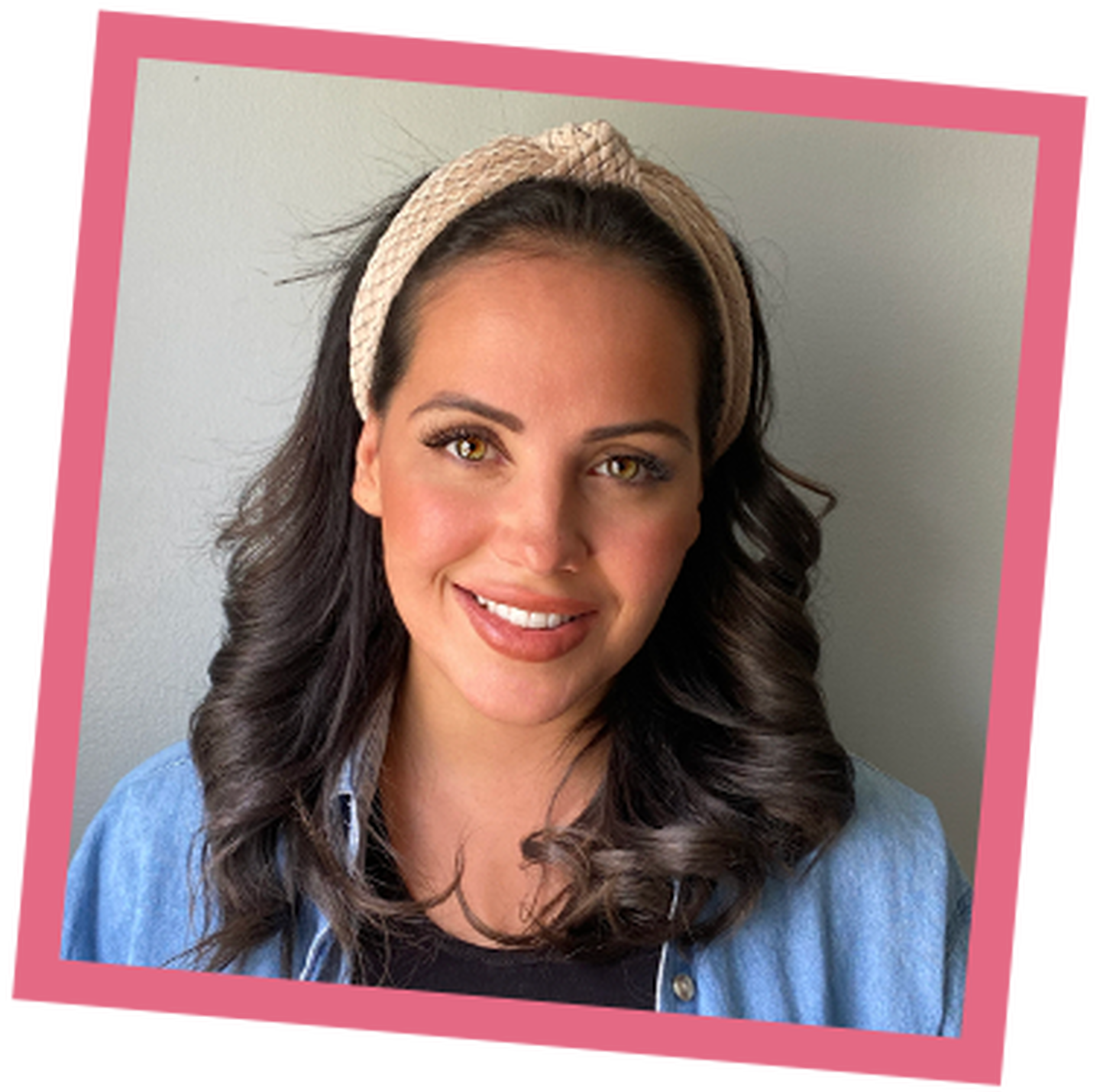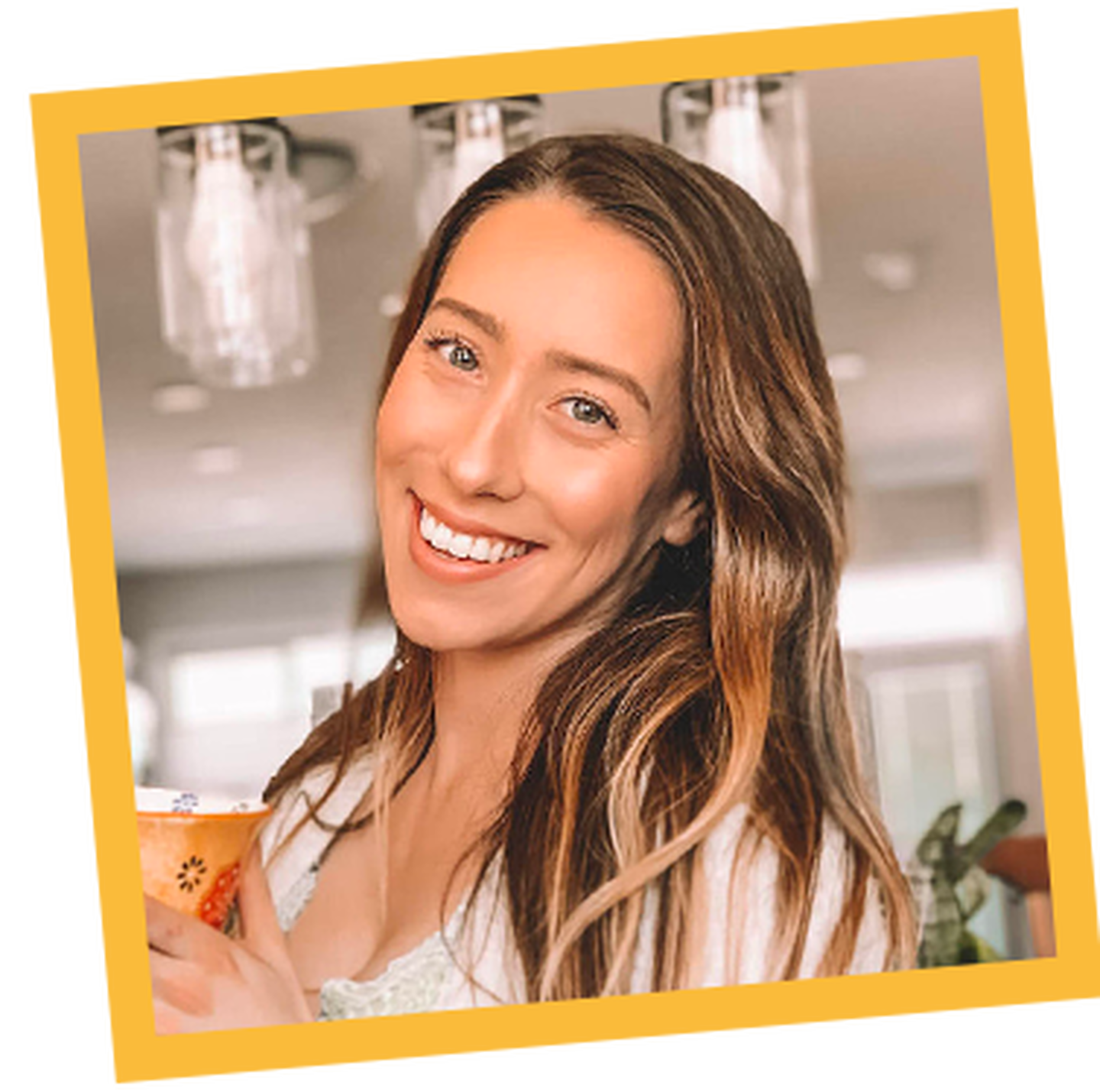 Nikki Koch is a first time Mother to her daughter, Mila, a fiancé, a creator, and a blogger who's passion is extending branches to build connection with parents and mothers. When she's not with her Instagram and blogging family or creating you can find her with both feet outdoors fuelling up with inspiration and happiness. Nikki has a love for simple candid moments and belly laughs, family BBQs and long summer nights. Her family is her motivation for everything she does and believes in the ripple effect of leaving people with a smile.
I fell in love with this modern and minimalistic style. It's the perfect addition to any nursery. A huge perk - it's super easy to put together!
I've always been a Peg Perego fan for its durability and quality. You got to love its sleek look as well!
The occupational therapist in me cringes at poor posture. That's why I appreciate how the Upseat is ergonomic and promotes healthy hip development. My little man is ready to sit!
This swing was my prime choice because some major key points for me. Being a mom of soon to be five, I've ran into experiences where I've noticed the car rides helped smooth the baby and give us some time. The Ingenuity DreamComfort swing offers 3 multiple swing directions and rotatess 180 giving this mom a great view from any direction. My most favorite feature is the white noise, 8 melodies which has worked like a charm with all my babies and you can set the monitor for those structured naps! This product also gives you the option to plug in your babies favorite tunes with your hand held device. Another cool feature is that this swing coverts into a rocker in seconds!
Now, everyone stay quiet for this one and get ready! This is this moms best friend and let me have the pleasure to introduce to you "Baby Shusher". I love that I can bring this little device anywhere I go, stroller walks, car rides, or even simply hang it on my wrist as I do skin to skin before bed. This little miracle can fit in my bag! It also offers different volume control and timing settings. A real sleep miracle and a moms MUST!
I love this light weight easy to clean and mold resistant baby tub, which can fit almost anywhere and offer a safe and comfortable place for your baby.
I love how this sturdy and steady wagon was designed with practicality ! This item is loaded with storage and functional usage like cup holders, pouches, and pockets that we all know parents will be using consistently for our children's snacks and toys.
This booster is a top favourite in our home. My daughter uses this everyday, it is a must have to bring along our summer adventures as well. What's great about this Deluxe Booster is that it is travel friendly: equipped with a protective tray to cover the food surface and a shoulder carry strap for easy transport! Easy chair adjustments make it so easy to use this booster in virtually any seat!
This fun summer activity centre is perfect for fulfilling your little ones sensory exploration! Fill with sand or water and watch them create! I love how you can close the table up and use it as a craft/activity, or snack break table top as well!