Meet our BRU Crew! This trusted team of Savvy parents-of-babies is here to serve great advice for all of your needs! From gift-giving, everyday essentials, and top tips on the must-have items for YOUR tiny humans.

Check back often for updates and follow their experience as a "crew" along with us at @babiesrus_canada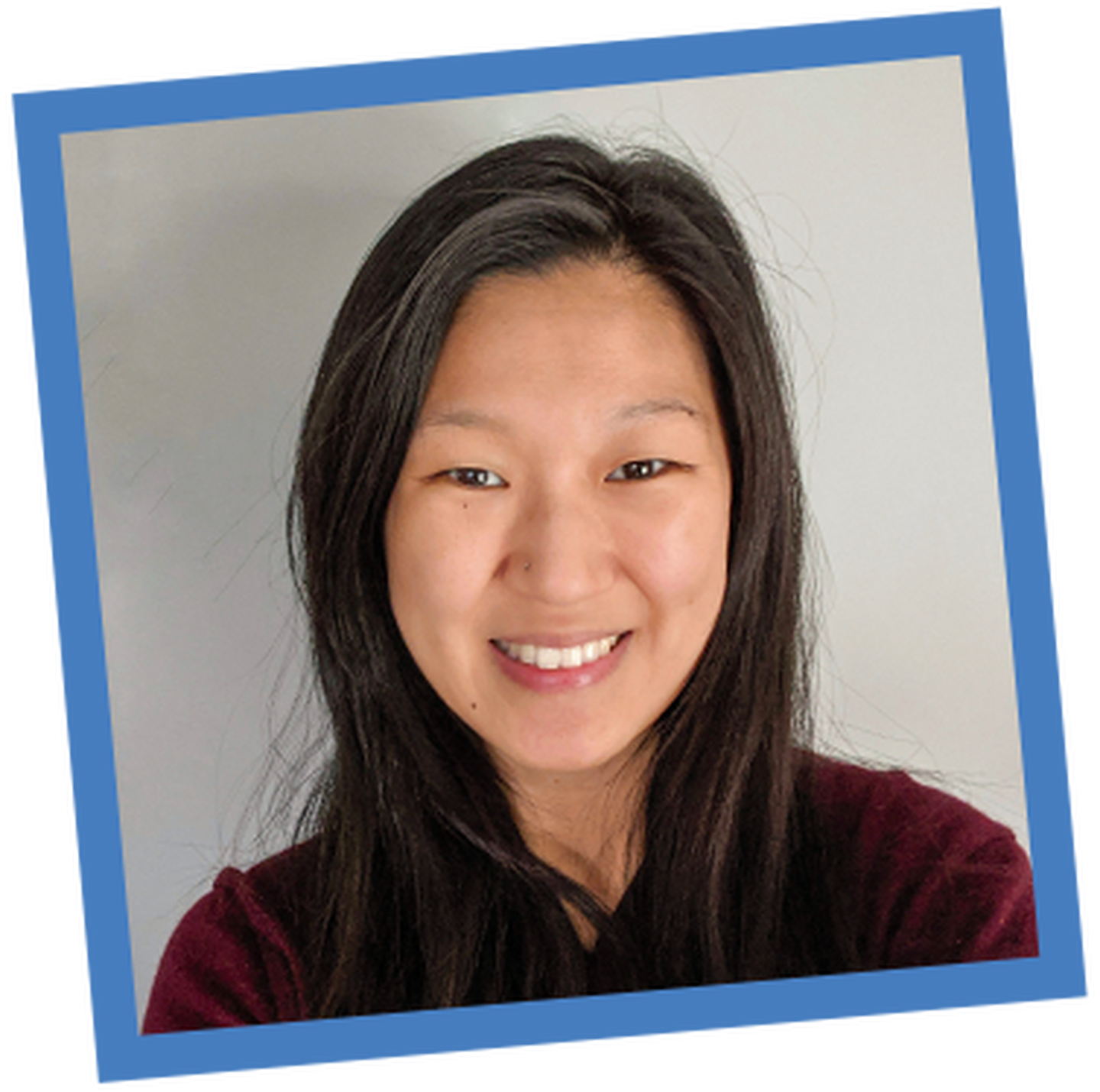 Hello! My name is Eunice and I'm a stay at home mom to Rosie (3.5yo), Annie (1.5yo) and Zeke (2 mo). My life is always chaotic and my heart is always full. I'm that weird girl in junior high who said she wanted to be a stay at home mom when she grew up so you could say I'm living the dream. Aside from being a mama, I love cute animal videos, being in nature, and homemade cafe mochas with melted dark chocolate.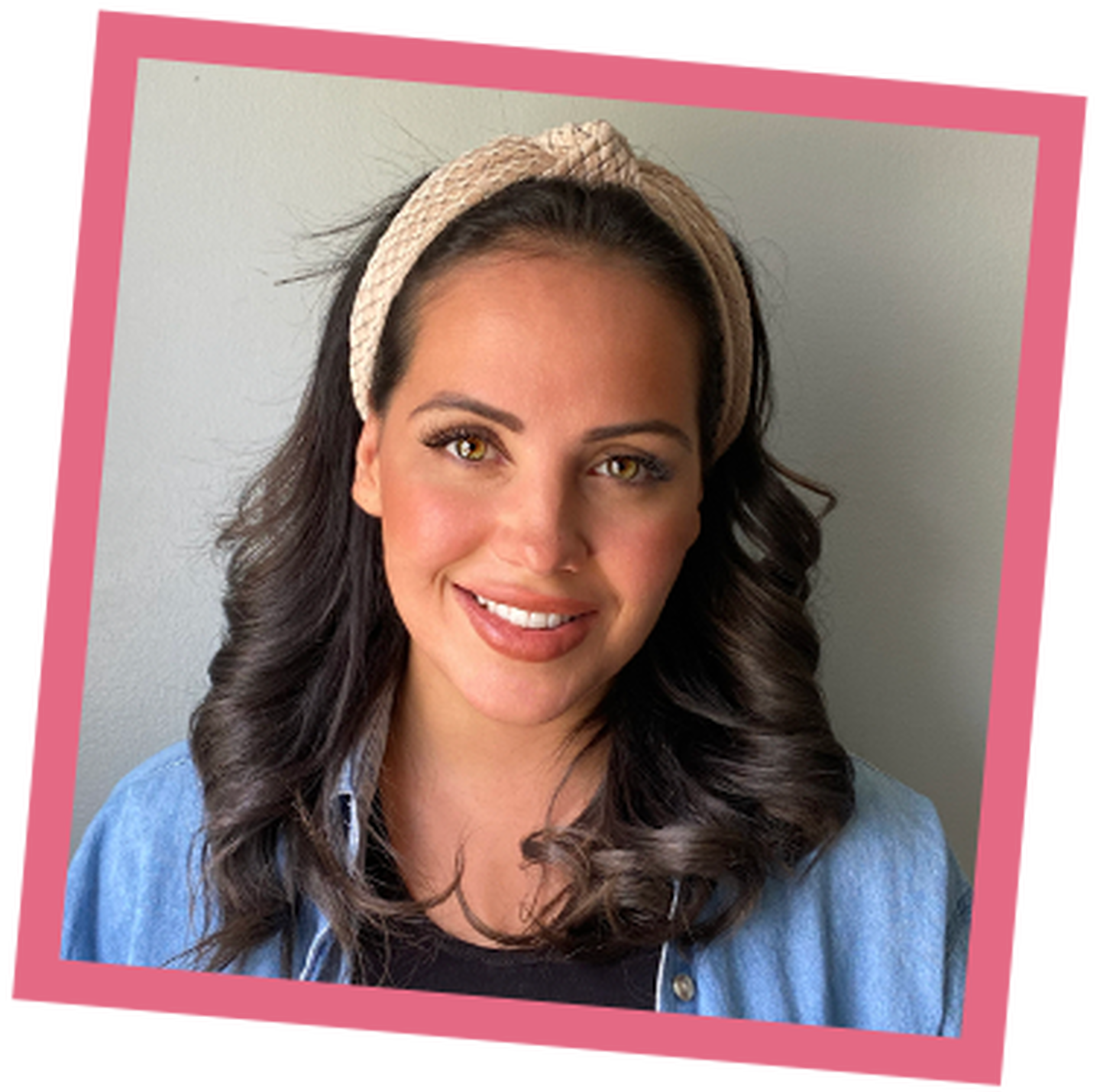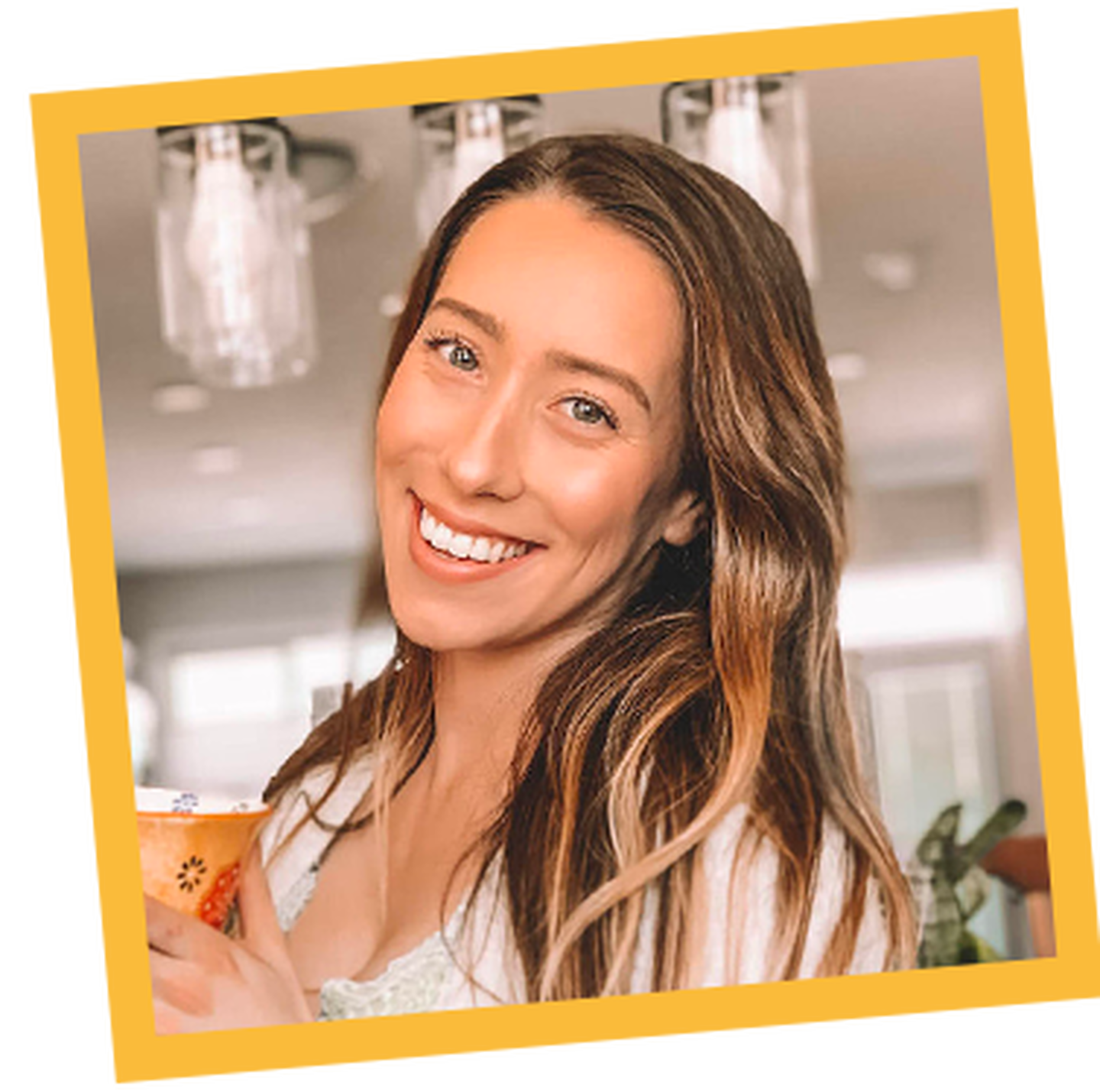 Nikki Koch is a first time Mother to her daughter, Mila, a fiancé, a creator, and a blogger who's passion is extending branches to build connection with parents and mothers. When she's not with her Instagram and blogging family or creating you can find her with both feet outdoors fuelling up with inspiration and happiness. Nikki has a love for simple candid moments and belly laughs, family BBQs and long summer nights. Her family is her motivation for everything she does and believes in the ripple effect of leaving people with a smile.