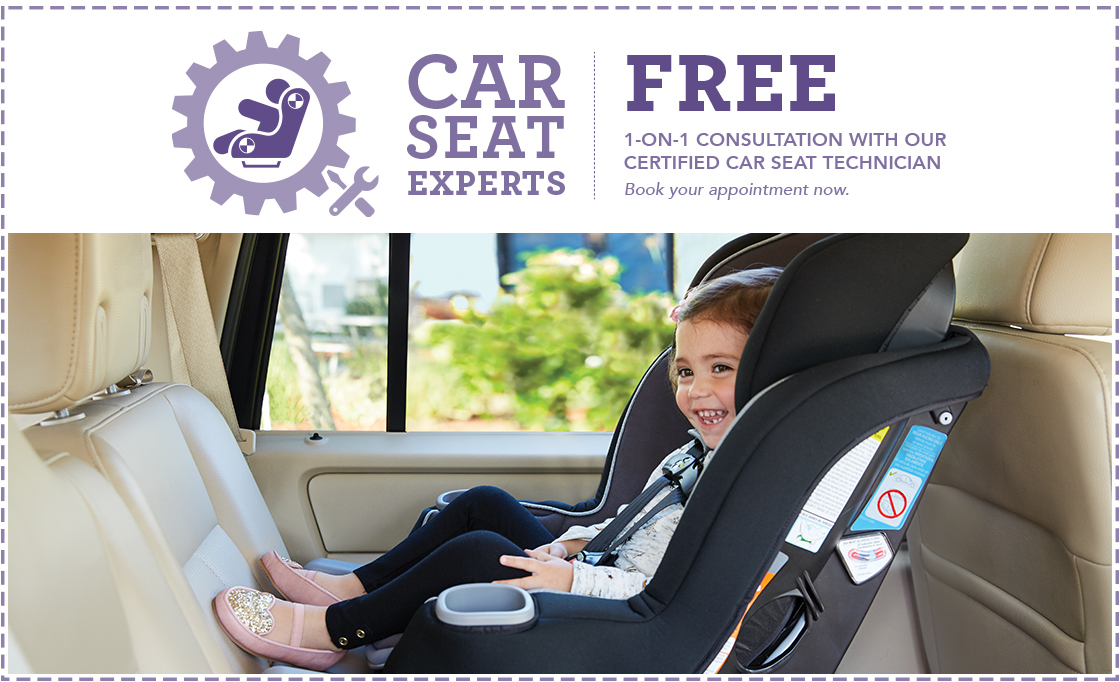 Babies"R"Us Canada is proud to offer a complimentary car seat consultation service to all our customers!
Select Babies"R"Us Canada locations will now have Certified Car Seat Technicians available to assist you with proper car seat selection and installation. Our Certified Car Seat Technicians are all certified by the Child Passenger Safety Association of Canada (CPSAC) and are specially trained to assist parents with their car seat installations and concerns.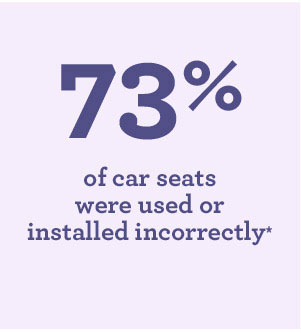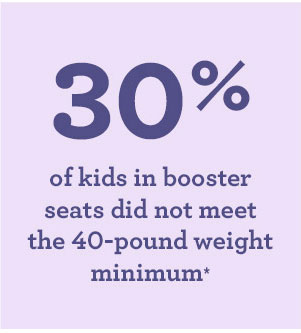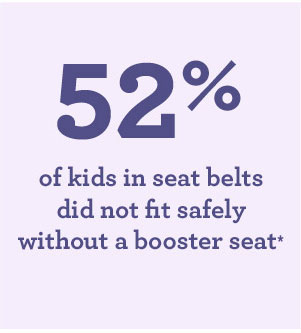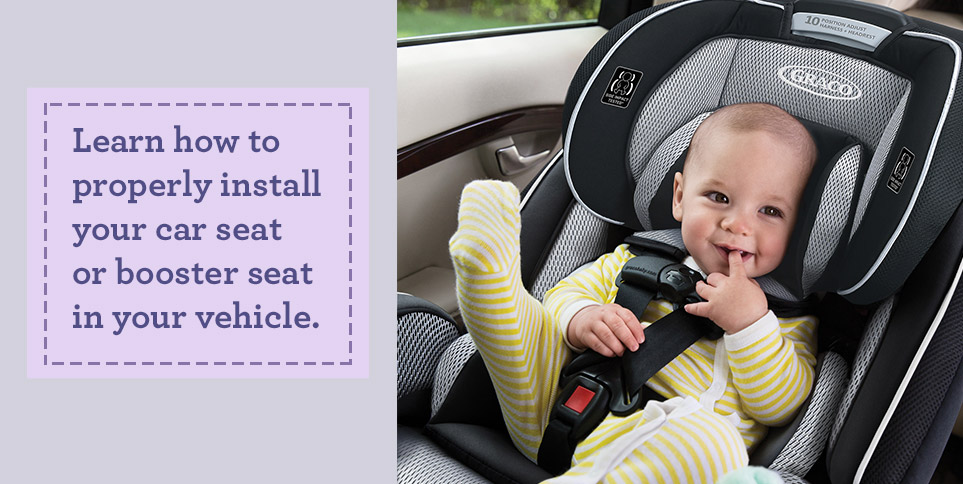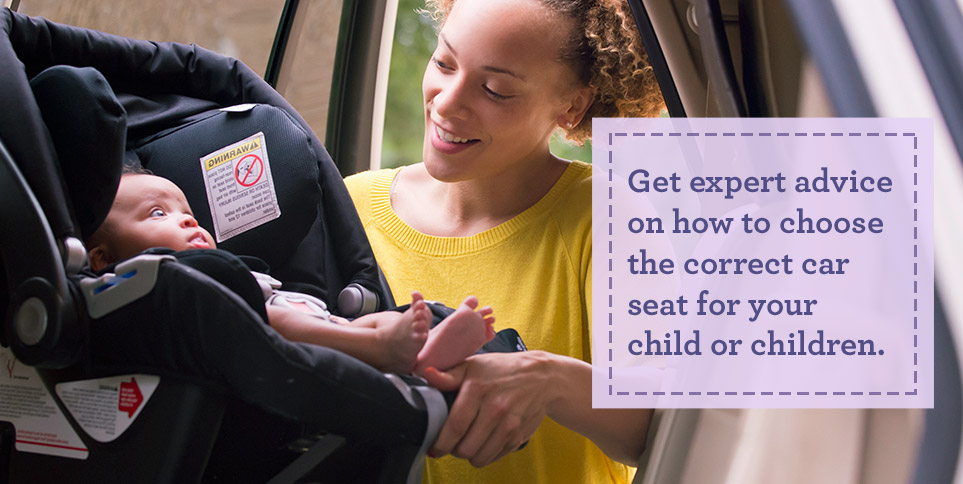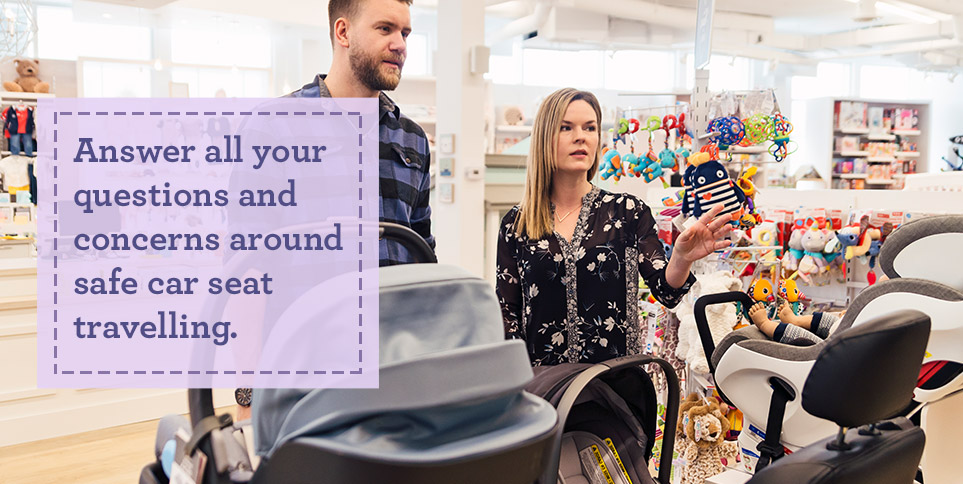 Call your local Babies"R"Us Canada store to book an appointment and experience the benefits!